NTS Radio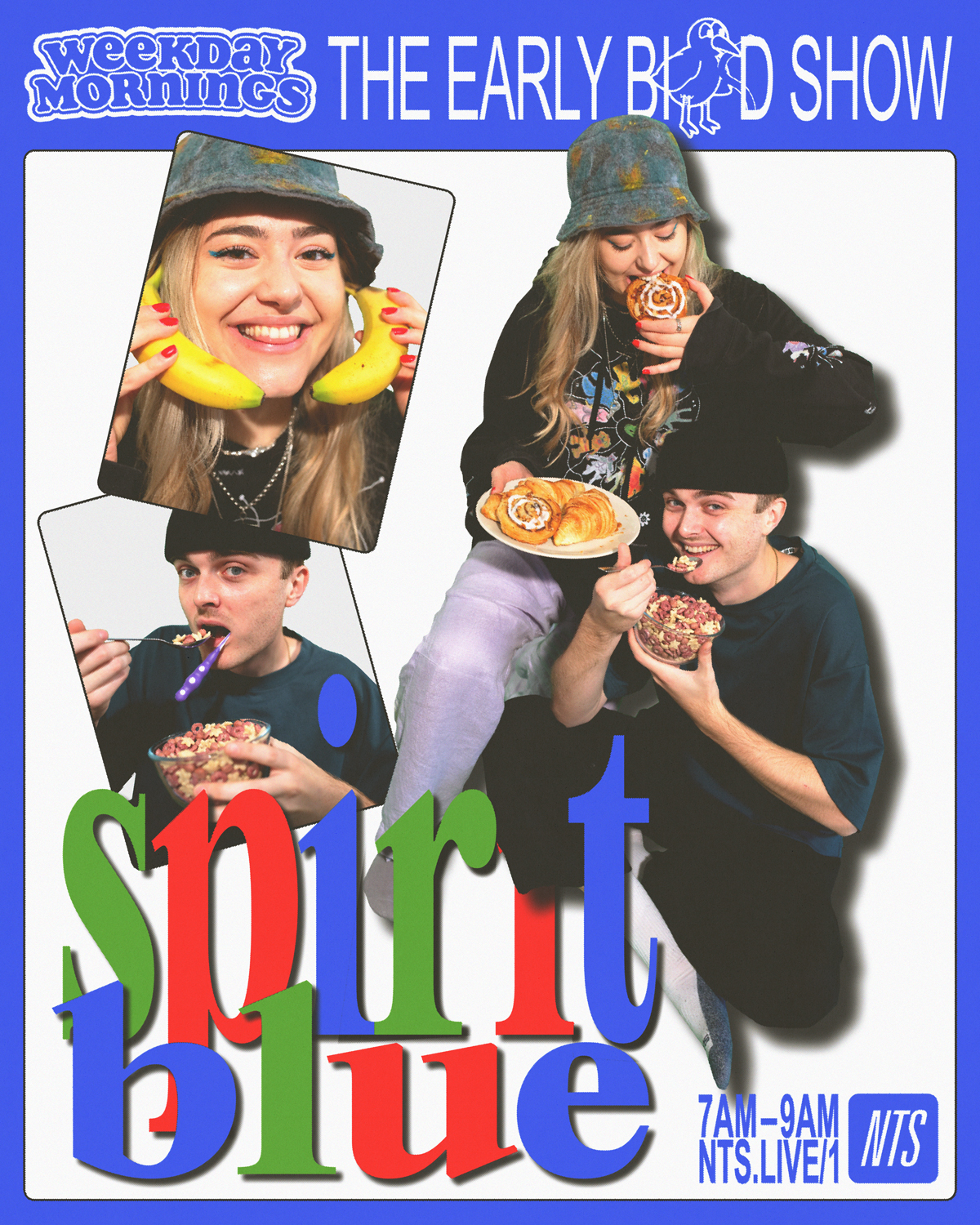 The Early Bird w/ Spirit Blue
Every week, Wed & Thursday
7 - 9am GMT
NTS Website
Dawn moods for the early birds, courtesy of Sleepier & Impey aka Spirit Blue.
︎
Ghost Notes Worldwide
Monthly, Thursday
8 - 10pm GMT
NTS Website
Tune into Ghost Notes Worldwide for that post-twilight sound. Night time music of all strains, with blunted R&B and hip hop instrumentals, neo-downtempo productions, slow jams, and hazy dancefloor sounds.
︎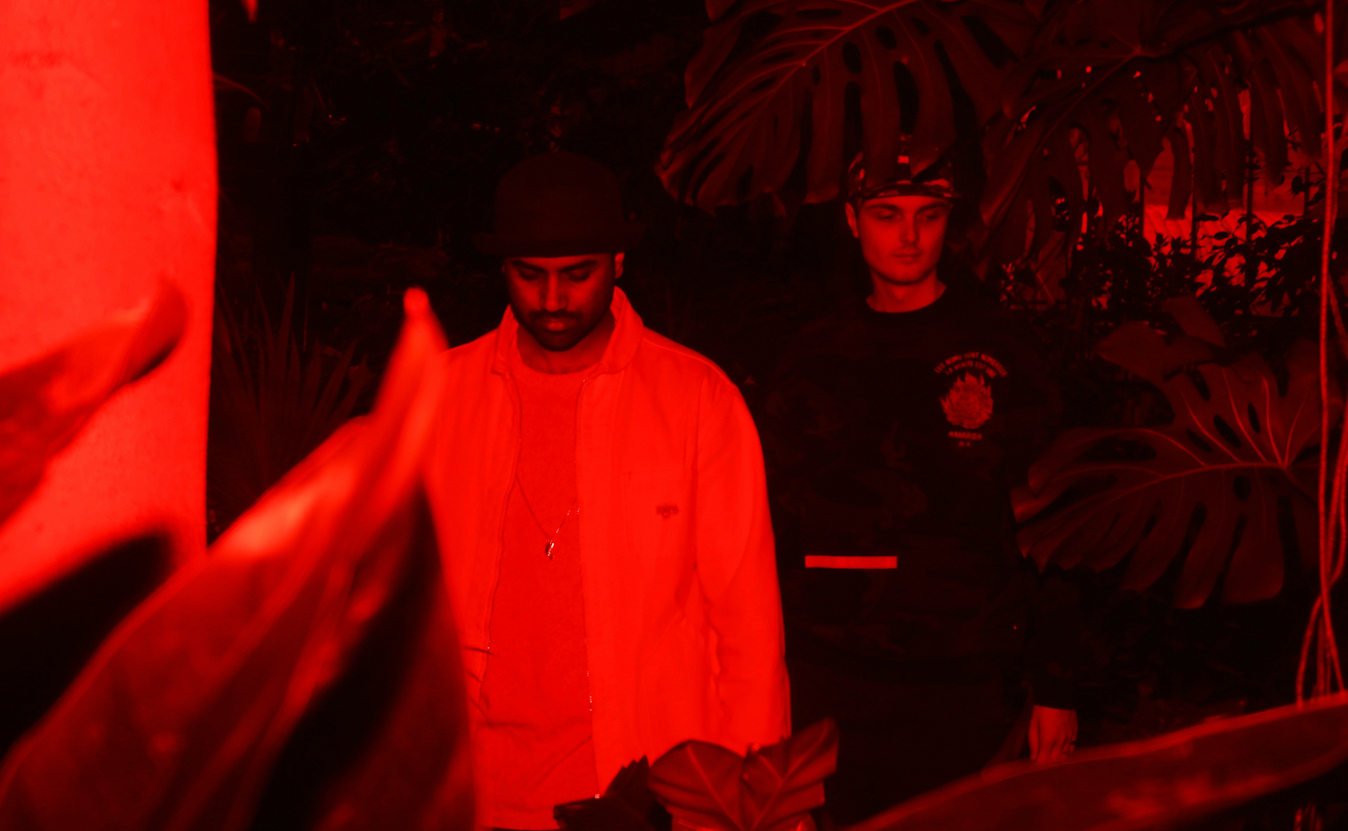 ---